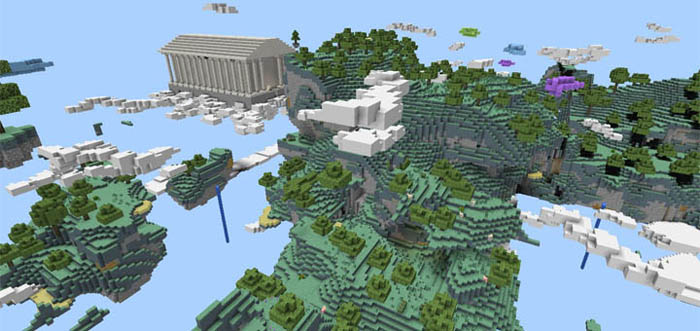 [Part 2 of the Ed School Trials and Trivialities series, beginning here.]
As an undergraduate, I transferred late (by the pure chance of convenient scheduling) into what became one of my favorite courses, a general education seminar on the history of cosmology from the ancient Greeks to modern astrophysicists. The professor, an astronomer who specialized in galaxy formation, was a bit of a sour oddball, the opposite of the sort of cheerful, self-consciously nerdy types who like to appear on public-broadcast science programs. No, he told us sophomores eager to learn (to paraphrase a distant memory): every theory we cover in this course is wrong, Aristotle as much as Einstein.
I think he wanted to act as a provocateur – for example, he spoke highly of the accuracy of epicycles, the much-maligned medieval method for calculating the movement of planetary bodies, before demolishing them for lack of parsimony when we reached Kepler – so I don't know how much he believed his classroom persona. But pedantically, he had a point: as a committed empiricist who rated theories less on their strict truth than their predictive power, he embraced a scientific ethic similar to that expressed in the statistical aphorism "all models are wrong, some are useful."
Well, and some are just useless.
Continue reading

"Ed School TnT 2: Teaching Aether"